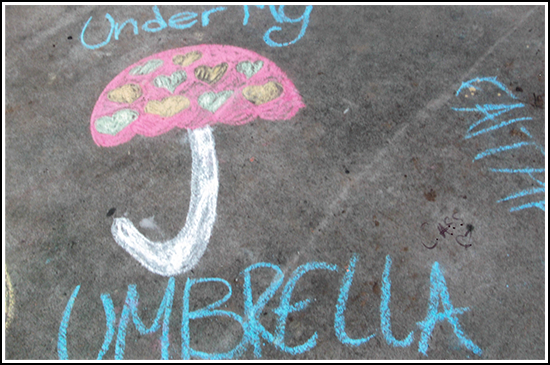 Under Our Umbrella
Below you'll find a list of trusted organizations that are part of the warrior network of resource sites.
Trusted Sites In Our Network
See More About Us
Get Help NOW!
Need to speak to someone right away? Please contact 1-800-273-TALK now. 24 Hours a day, 7 days a week.
24 Hours A Day 7 Days A Week
Operators Are Standing By
Real Support From Real People
Visit Ohio Suicide Prevention Foundation's Website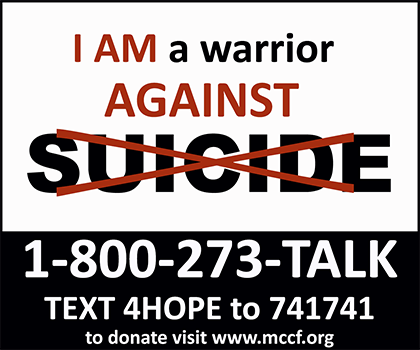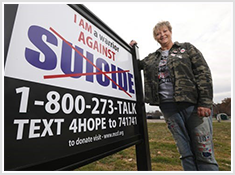 Meet Our Warriors
Read about our participants and find out more information on how you can contribute!